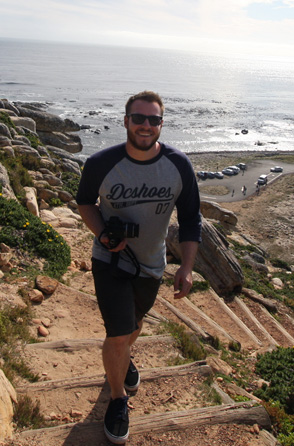 Hey you!
Thanks for looking at my page! You made it this far, so I better give you some more information about me!
I have studied Audiovisual Media at the Media University (Hochschule der Medien) in Stuttgart, Germany. After working 5 years in the movie, game and advertising industry as a 2D/3D Artist, I returned to school to further develop my artistic skills.
I finished my diploma at the Filmakademie Baden-Württemberg in the Animationinstitut with my dilpoma project "Fussel".
I like to tell stories in every picture I create.
In my spare time you will find me painting, reading comics, skateboarding, and bouldering.