Trailer I created with fellow students at the Filmakademie Baden-Wuerttemberg during the 3rd year.
Credits:
Director: Caroline Kiessling
Art Direction / Idea: Alex Berweck
Lead TD: Juraj Tomori
VFX: Justin Braun, Aleksej Skrypnik
Game Director: Mitja Öhm
Producer: Tina Vest, Vincent Waltan
Beside overseeing the Art Direction of the project I was involved in the following:
Concept Art, Environment (Set Dressing, Look Development), Lighting, Rendering, Matte Painting, Compositing
Behind the Trailer ( some stuff i did):
Original Idea and Artwork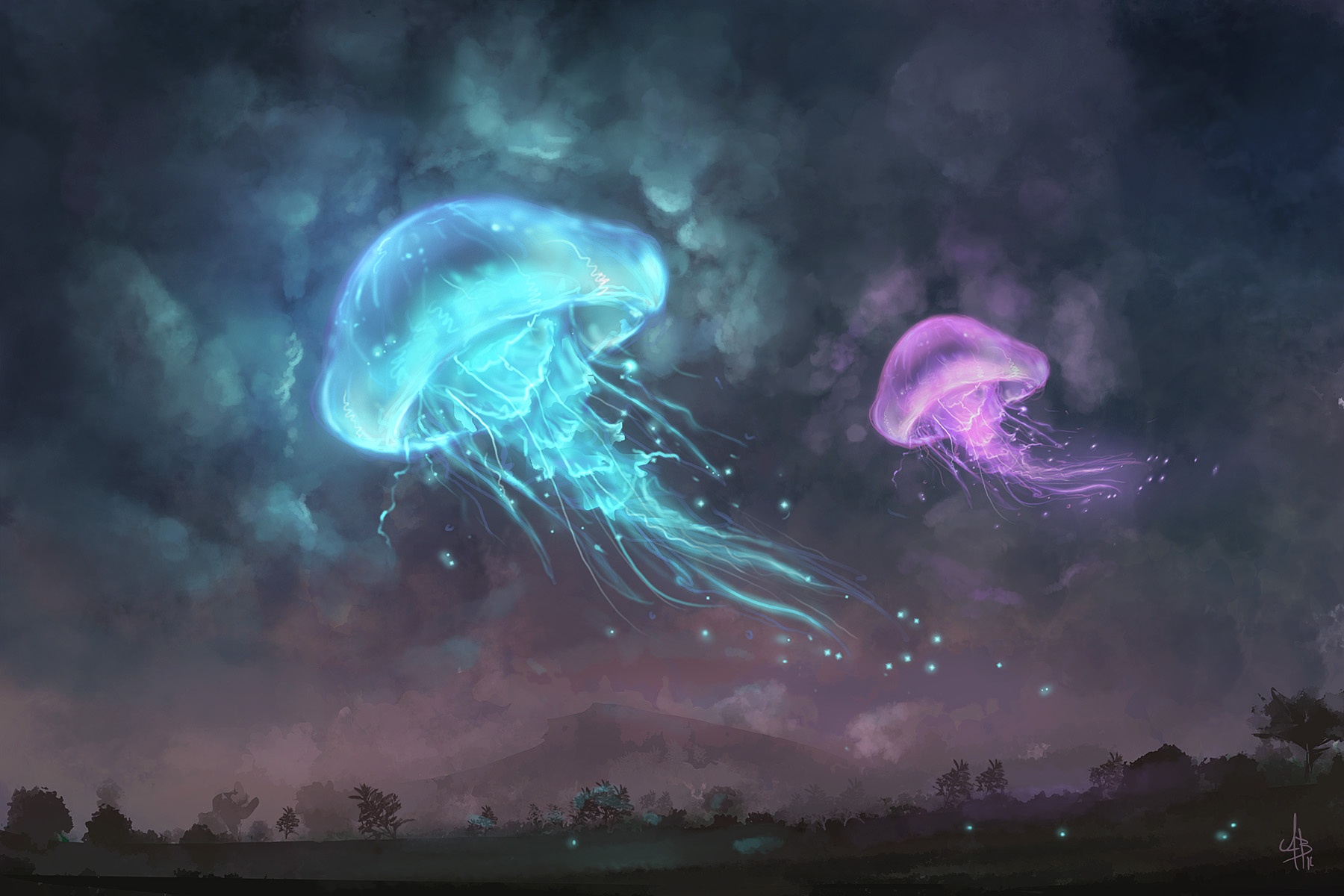 Concept Art: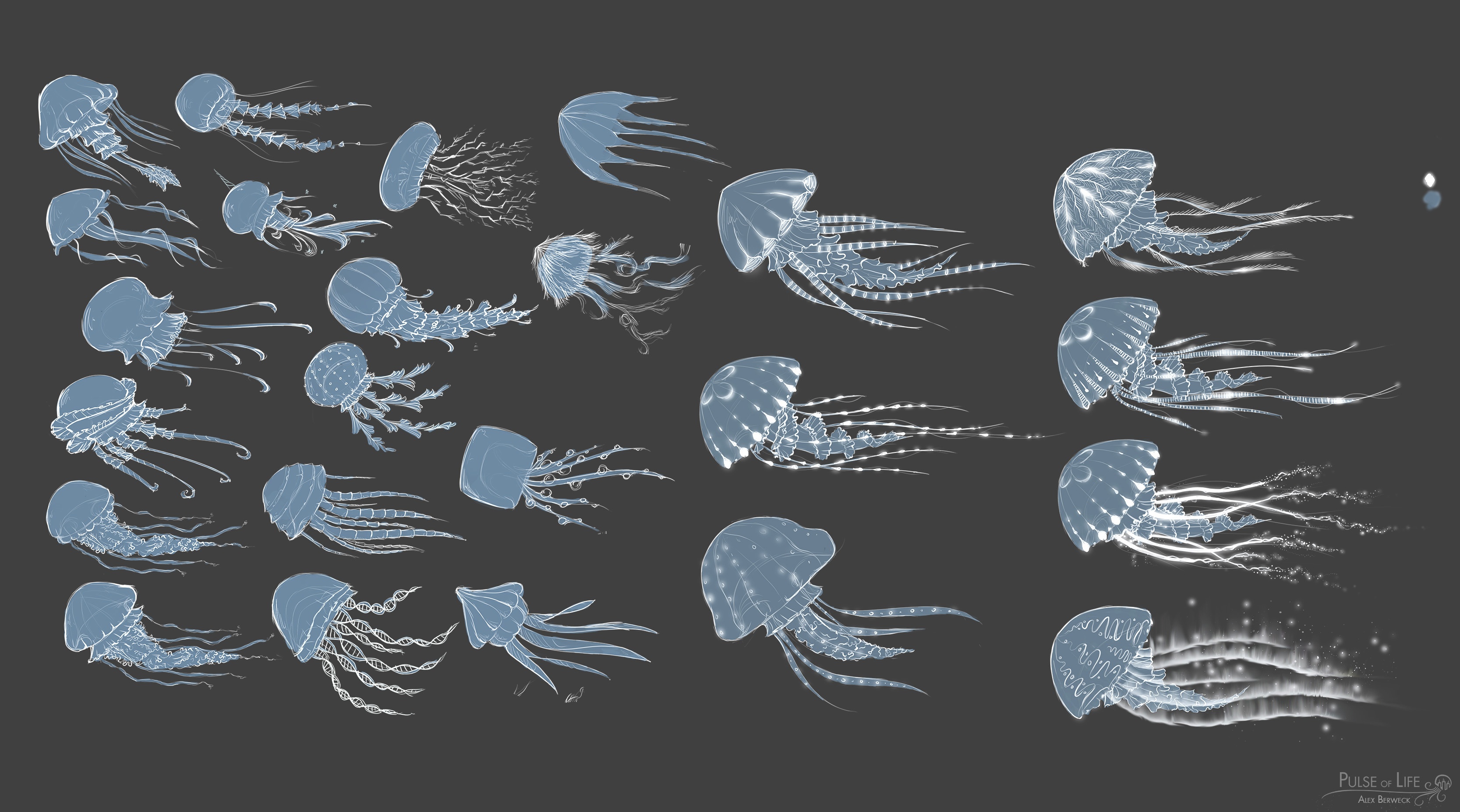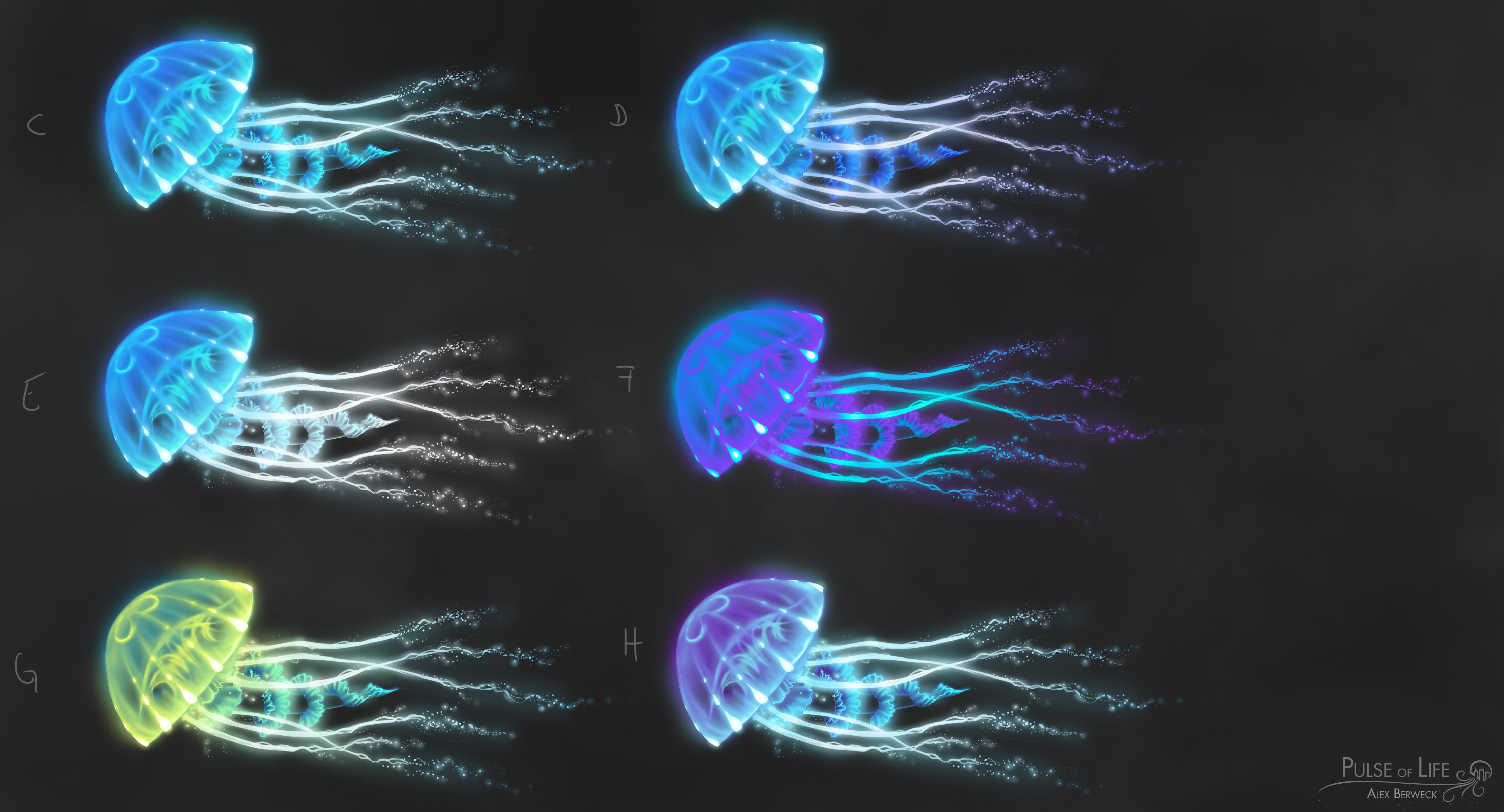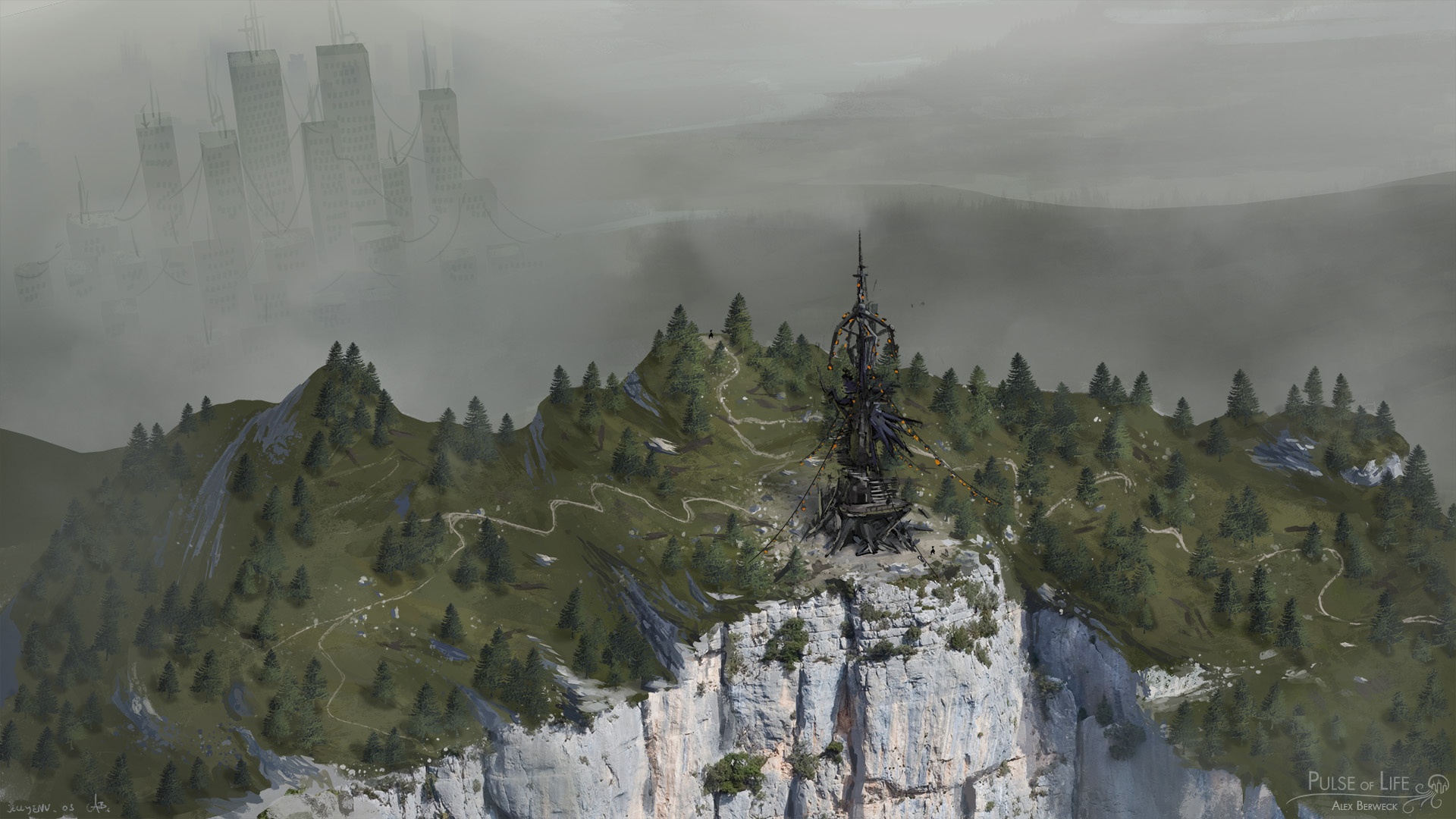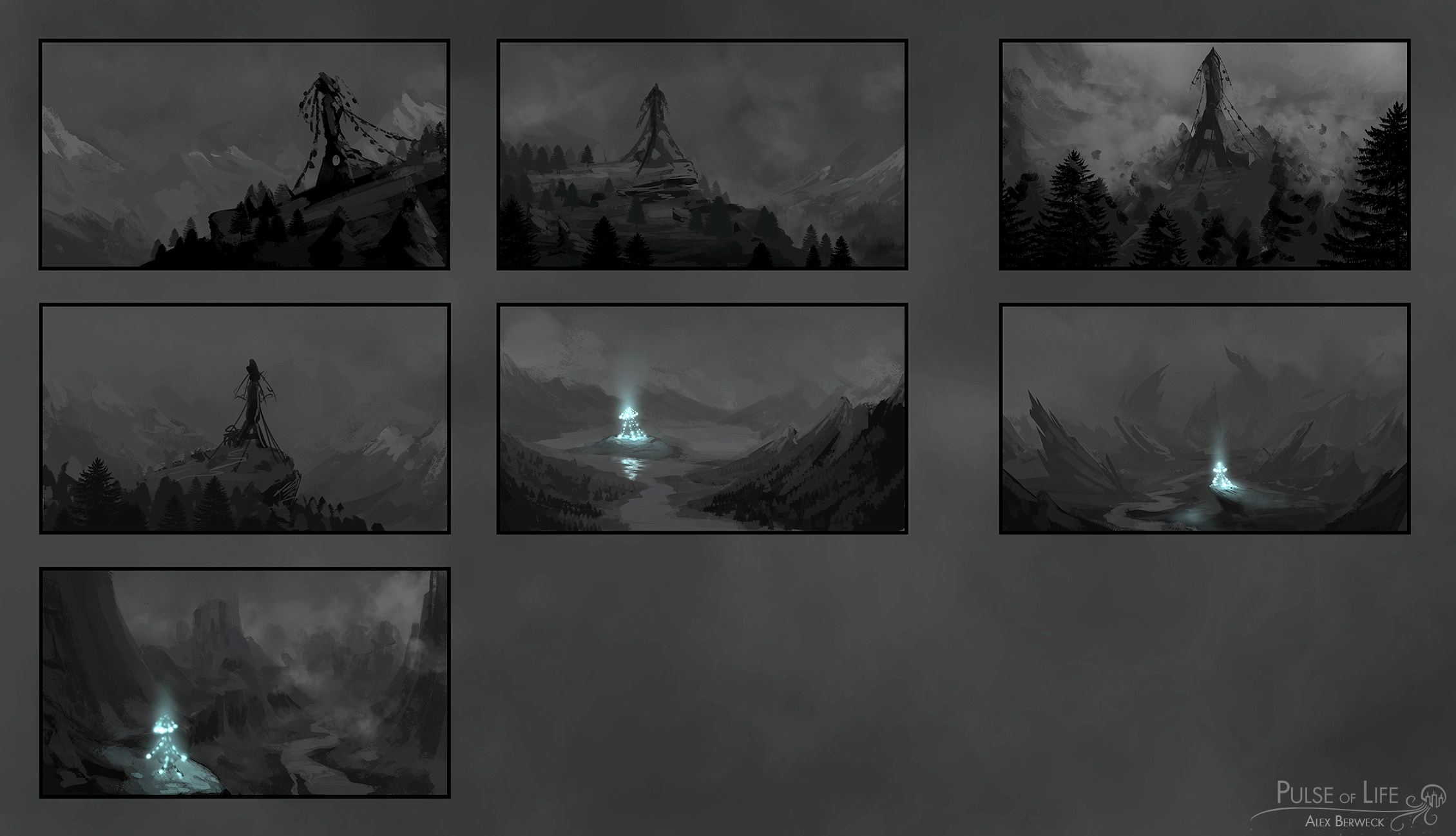 Color Key:
Task: Creation of the overall color and light theme of the trailer and the shots itself.
These images were then animated to create the final animatic.
Modeling
Task: Creation of the Terrain for previz and later final geometry with maps and masks for further refinement.
Previz geometry created in ZBrush.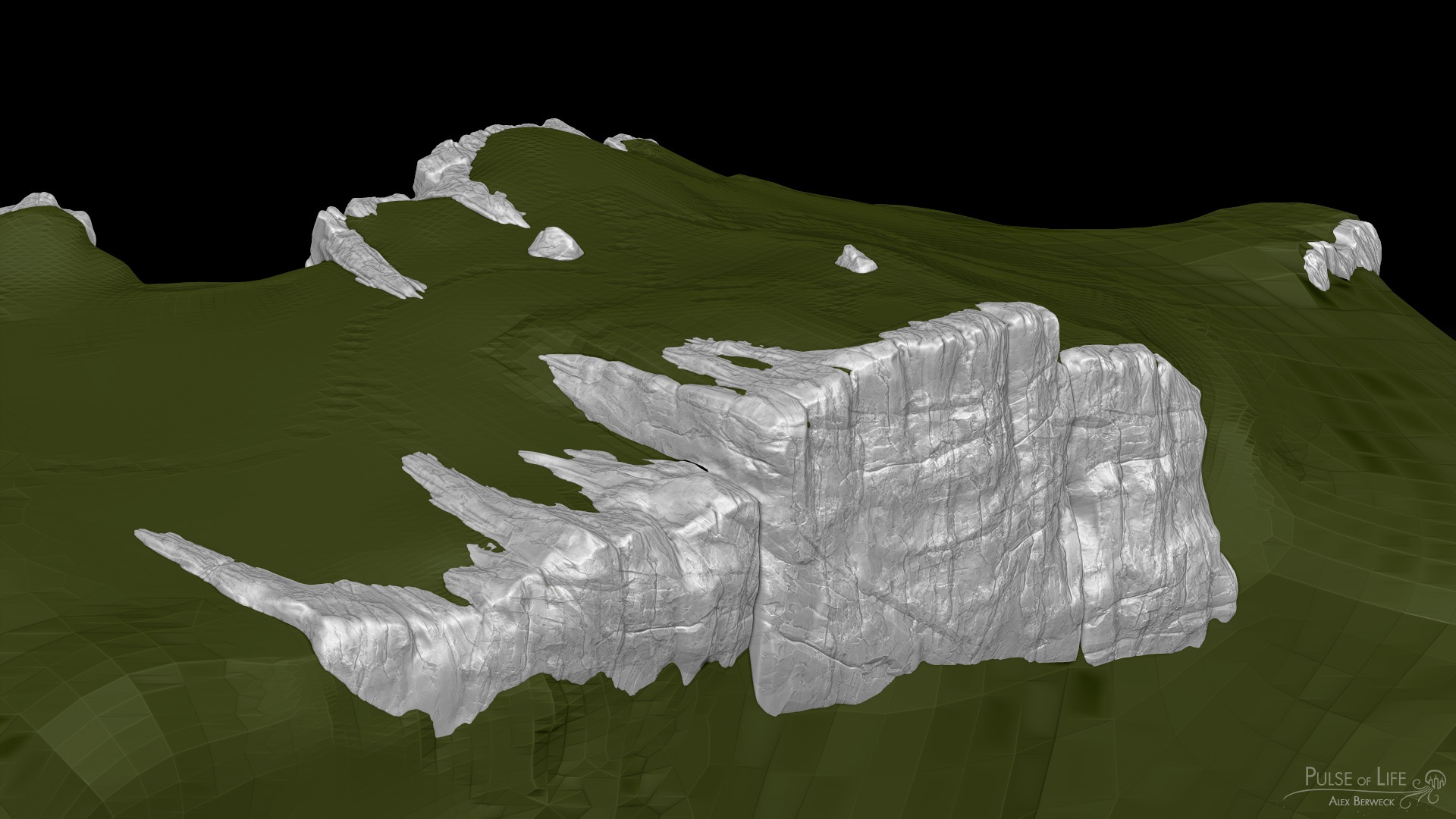 Adding more details and creating color and mask maps in World Machine.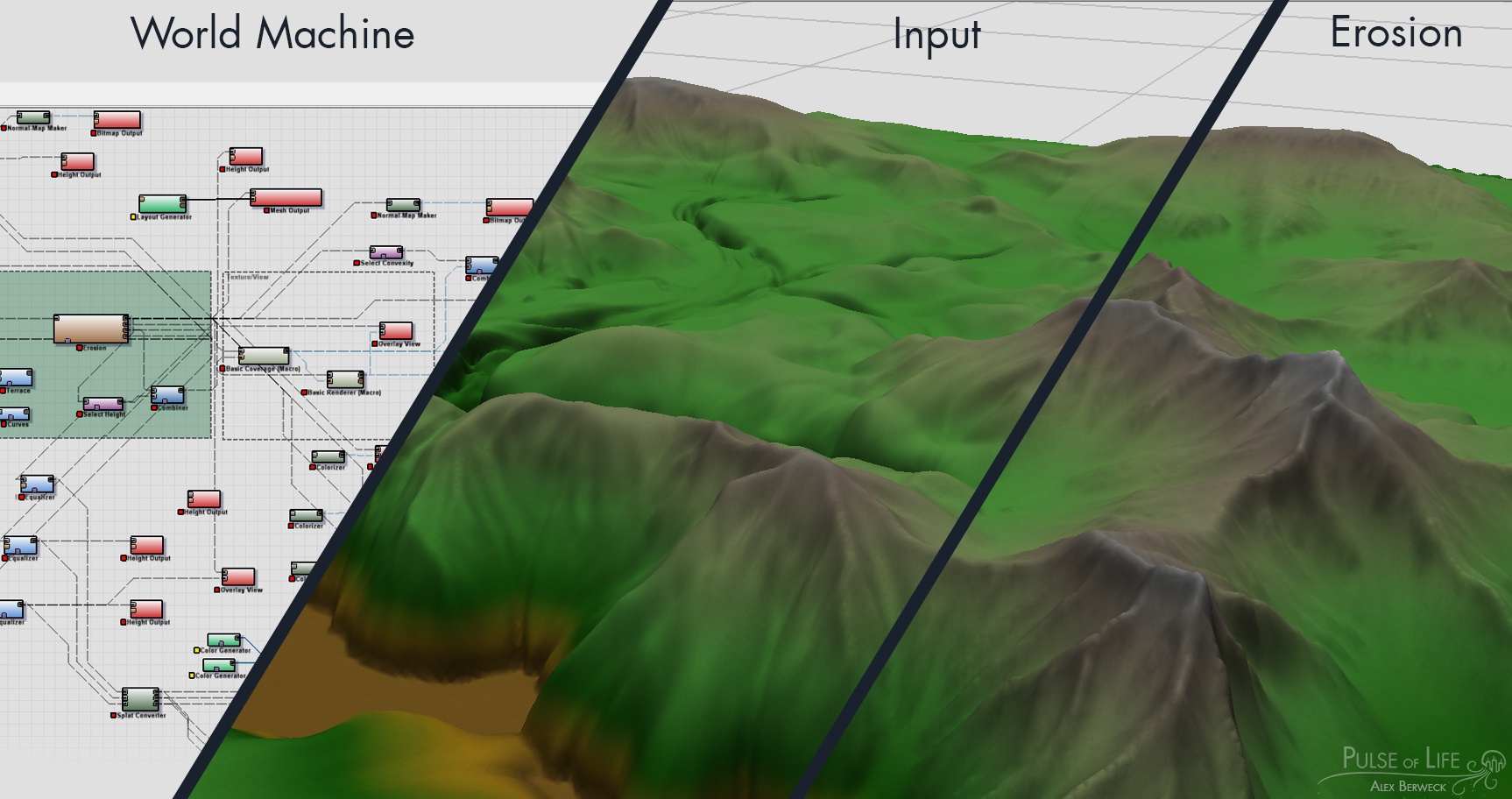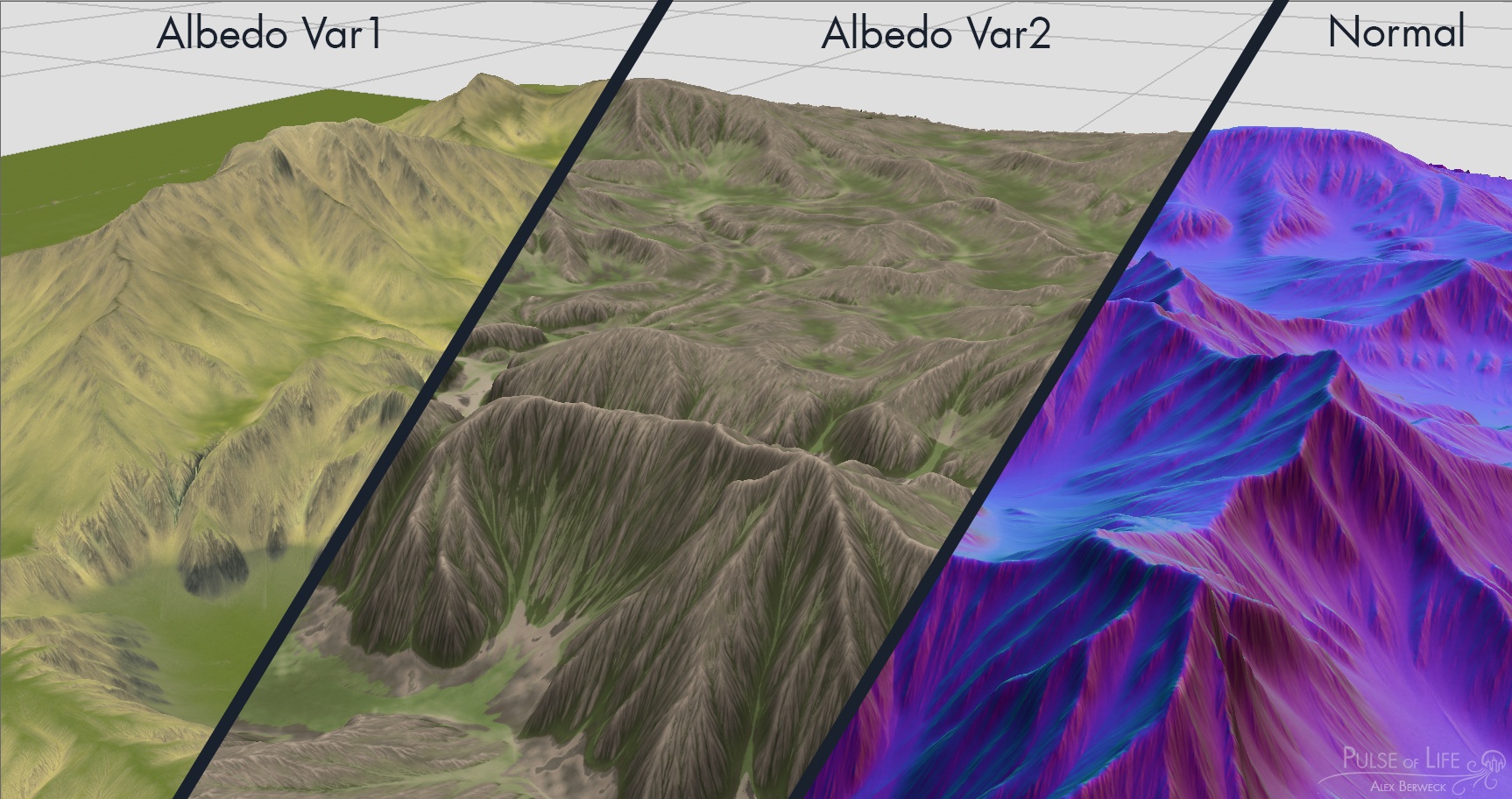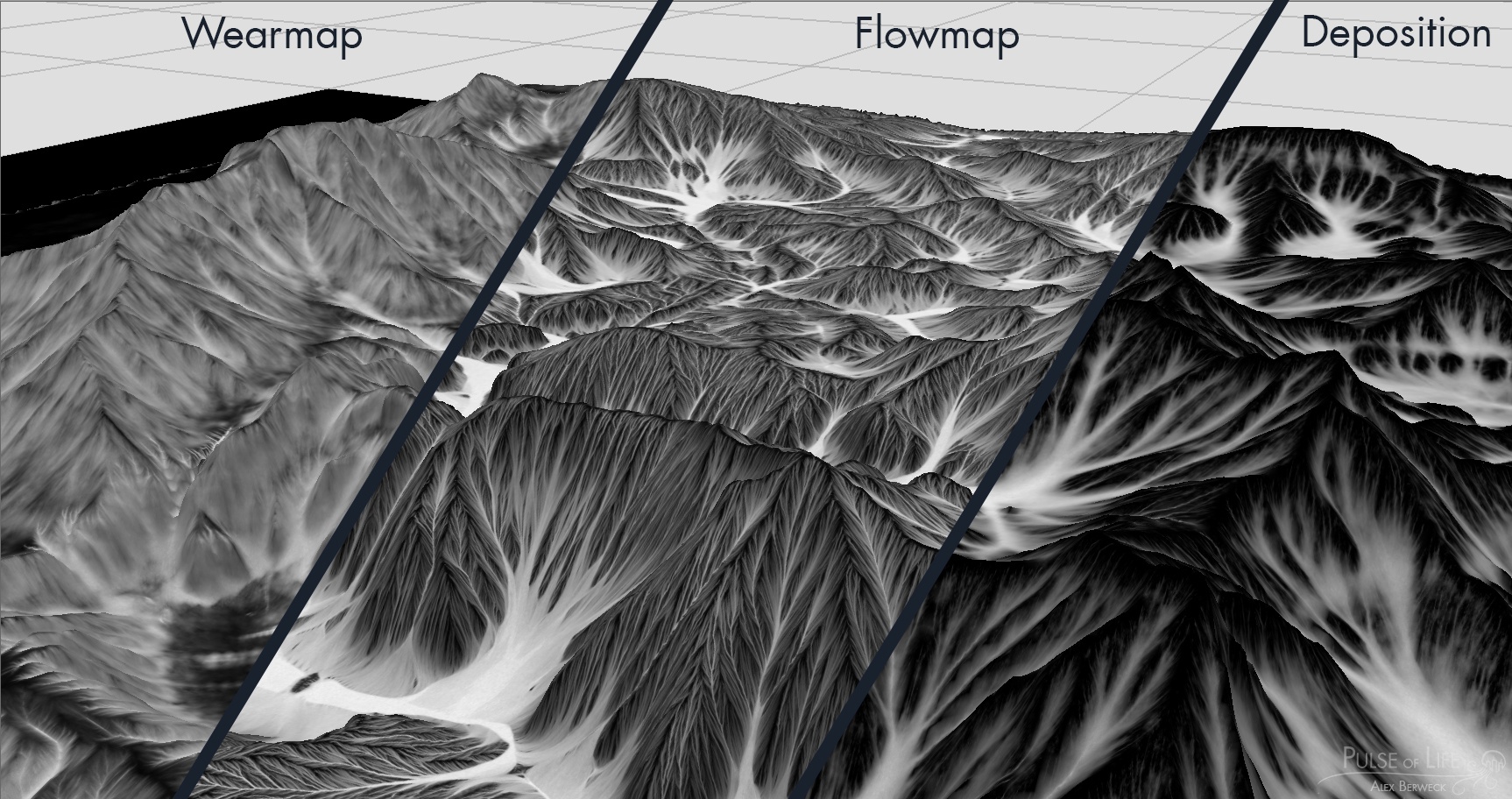 Task: Reworking the wooden planks at the top and on the catwalk for more detail in the game and flyover-Shot